About us
Connect. Exchange. Innovate.
The IDEA League, a strategic alliance between five leading European universities of science and technology, believes that we have the power to shape the future. By joining forces, we will create valuable connections that inspire innovation and the pursuit of ambitious goals.
Through cross-border, bottom-up collaboration, we provide the environment for students, researchers and staff at our partner universities to share a collective wealth of knowledge, experience and resources. By doing so, we aim to connect and inspire a new generation of European science and technology graduates, champion innovation and entrepreneurship and steer Europe towards a more competitive and compassionate future.
Each member of the IDEA League strategic alliance is an internationally renowned, research-oriented university and is one of the largest producers of science and engineering graduates in its own country. Meet our current members: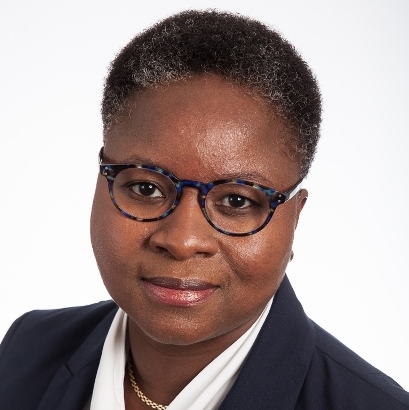 J. Leslie Zachariah-Wolff
IDEA League
IDEA League's leadership team is representative of our collaborative nature. Our Board of Rectors includes the heads of the five member universities and their deputies, and our Operations Board is comprised of faculty and staff from each university. Presently, the Secretary General, Dr. J. Leslie Zachariah-Wolff and the IDEA League Office are seated at TU Delft.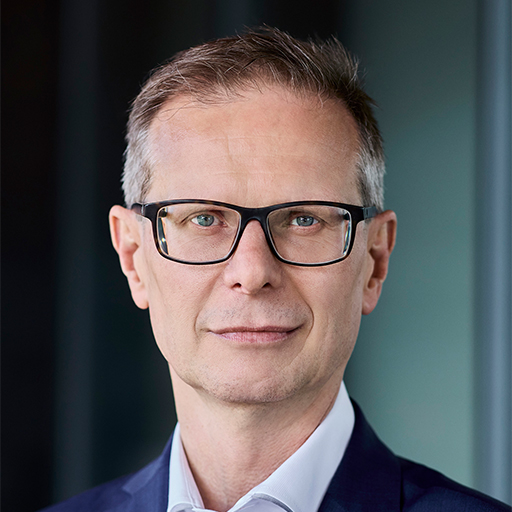 Günther Dissertori
ETH Zürich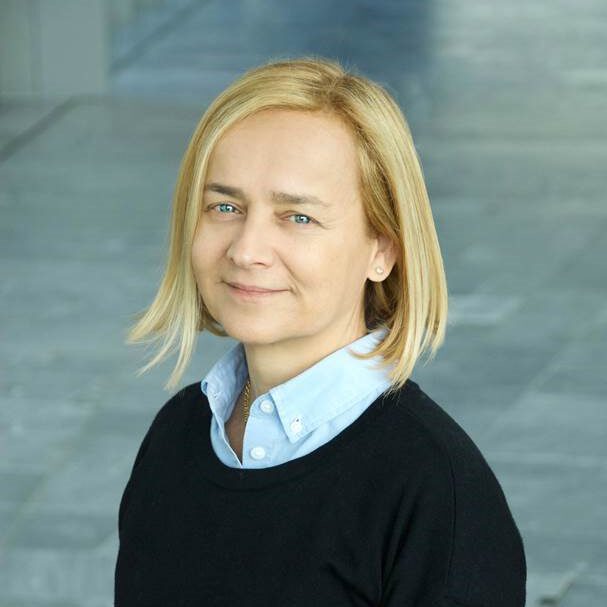 Donatella Sciuto
Politecnico di Milano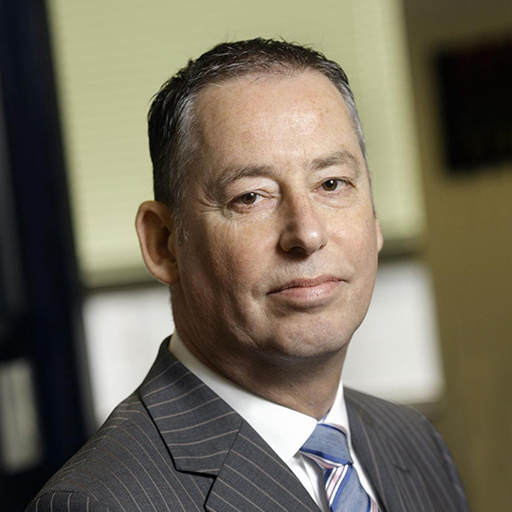 Tim van der Hagen
Current President of the IDEA League
TU Delft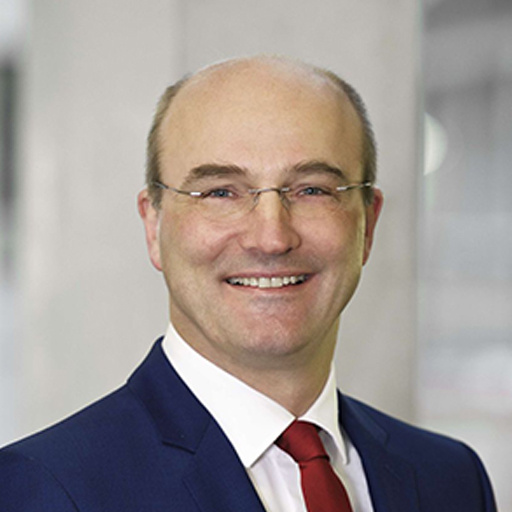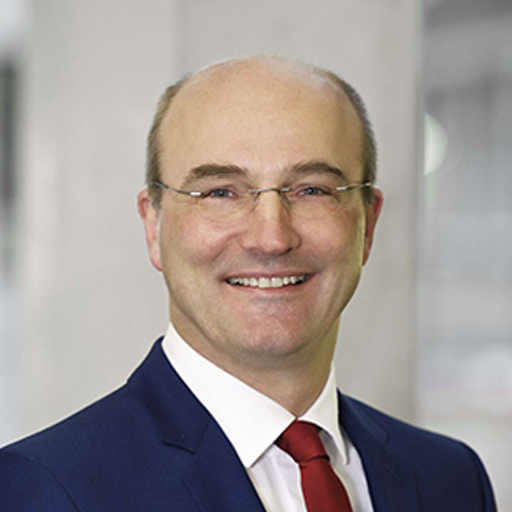 Ulrich Rüdiger
RWTH Aachen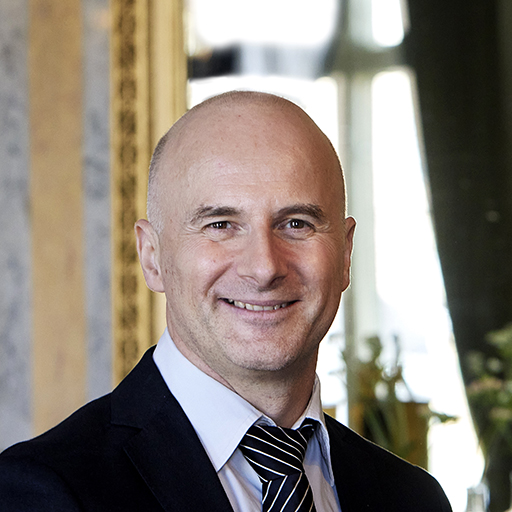 Martin Nilsson Jacobi
Chalmers University of Technology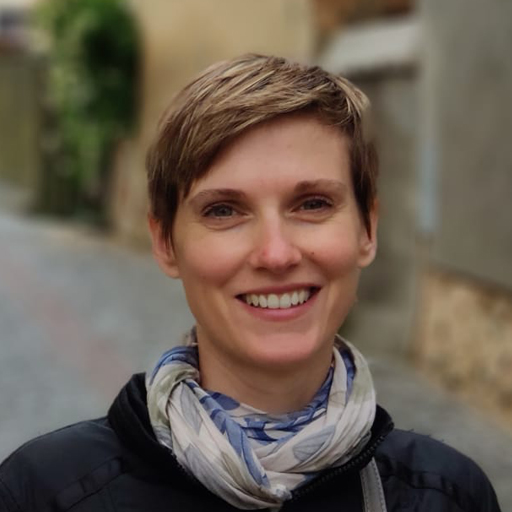 Francesca Andrich
Politecnico di Milano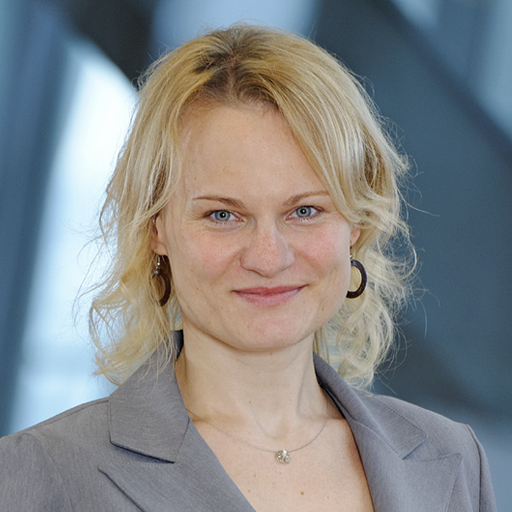 Henriette Finsterbusch
RWTH Aachen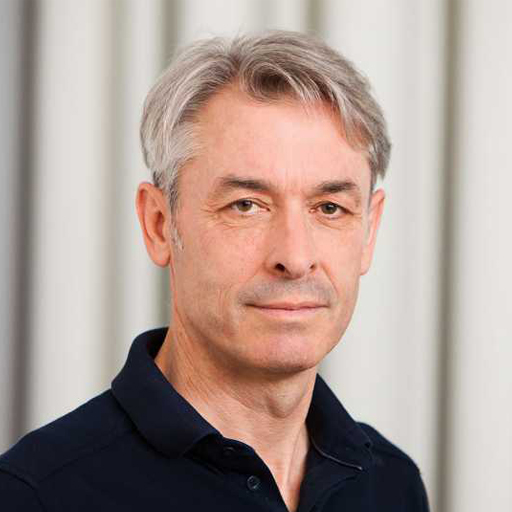 Christoph Niedermann
ETH Zurich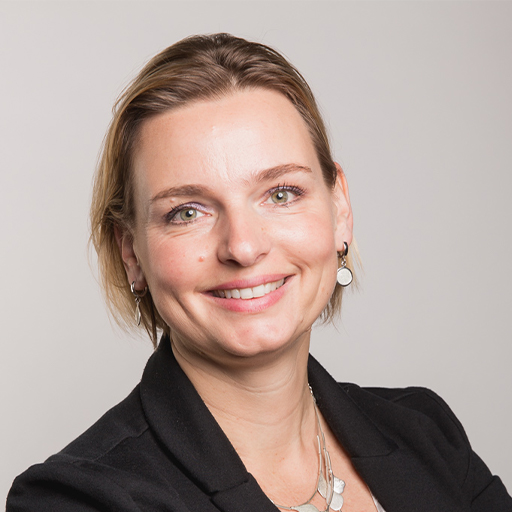 Marieke Wolthuis
TU Delft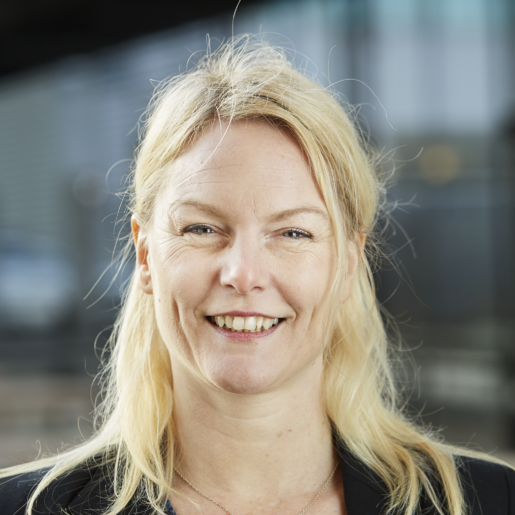 Åsa Valadi
Chalmers University of Technology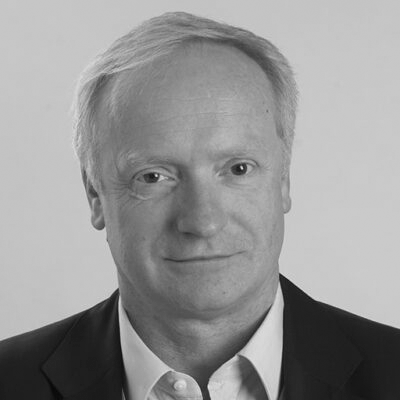 Jörgen Sjöberg
Chalmers University of Technology
Connecting our student councils
IDEALiSTiC connects the student councils of our partner universities, strengthening the impact of IDEA League's programmes and ideals through our student leaders.
IDEALiStiC promotes awareness and understanding of the IDEA League among students by starting new initiatives, provides support and advice to the IDEA League in matters of educational policy and student welfare, and attempts to improve policies on educational issues and student representation by exchanging best practices.
IDEALiStiC holds two conferences a year, during which new initiatives are brainstormed. The ideas decided upon are translated into reality through the rest of the year.